Do You Need A Storage Unit For Your Apartment In Fishers?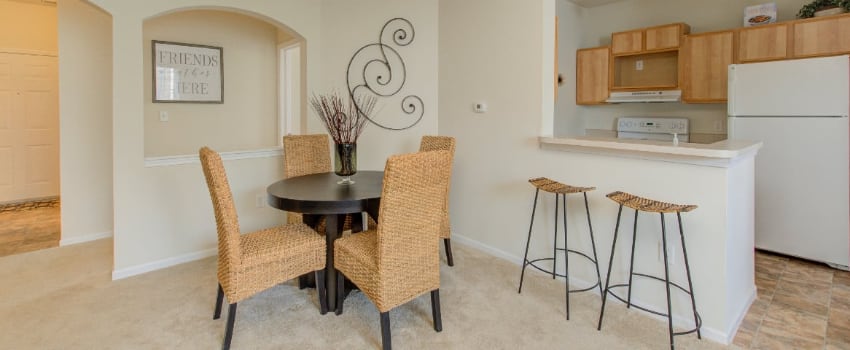 Have you ever felt like you have more furnishings than livable area
in your Fishers apartment
? Perhaps you downsized from a larger home, inherited some family heirlooms, or decided to share space with a roommate.
No matter the reason, it's hard to enjoy your time with family and friends in a packed place. Renting a storage unit in Fishers is one possibility, or try other options, like getting a separate garage at your apartment property to keep your things next door to where you live.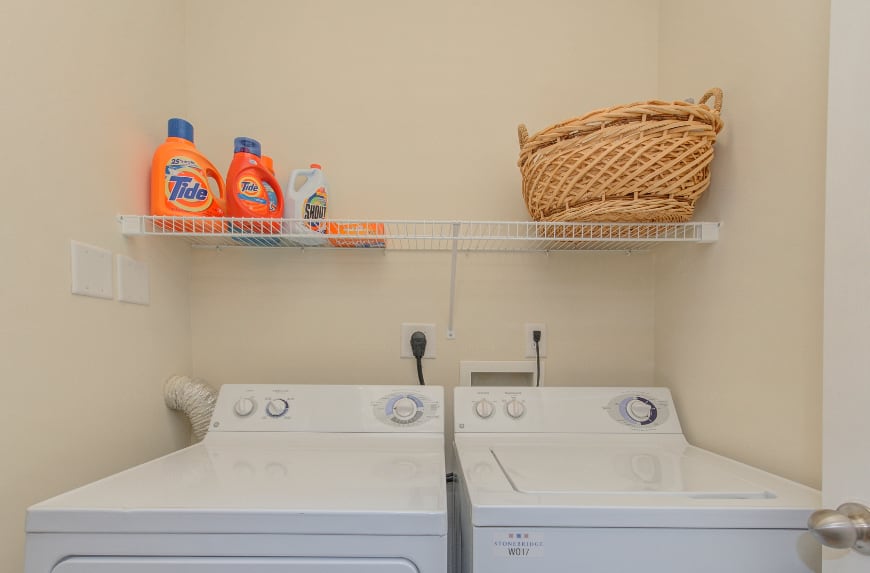 Conquer Clutter And Enjoy More Room In Your Fishers Apartment
Do you recall how spacious your apartment felt when you first called it home? But then you filled it with your possessions, and immediately the area got tighter. That space is still available. You simply have to find it from under your abundance of belongings!
The simple technique to uncover more room in your apartment is to designate things by putting them in one of three groups. Sort your stuff as "donate," "keep," or "trash." Discard any item that lands in the trash pile. Set the stuff you choose to take to charity in a box or take them to a person who needs them. The next step is to organize any items you wish to keep. You'll be amazed to see how much open space you have when it's not overwhelmed by clutter!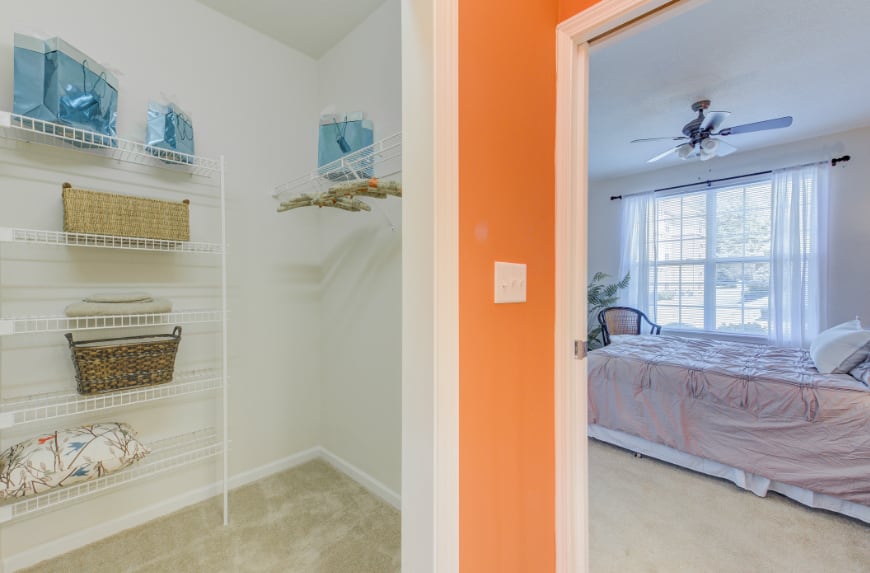 Organize Your Belongings To Control the Chaos
You will often find that the problem isn't how many things you have; it's that your belongings are not in order. When you leave items sitting about where they don't belong, you won't have much available space. So organize your clutter for a happier home.
Some apartment layouts offer more storage space than other options, but even in a smaller apartment, you can still find places to store things if you get resourceful. Stow things under the bed or in larger pieces of furniture. Use vertical storage solutions like over-the-door storage racks and hooks on walls. And invest in multi-functional furniture like a hall bench with built-in storage cubbies. Designating a place for each object will give you more living space and keep your apartment neat and welcoming.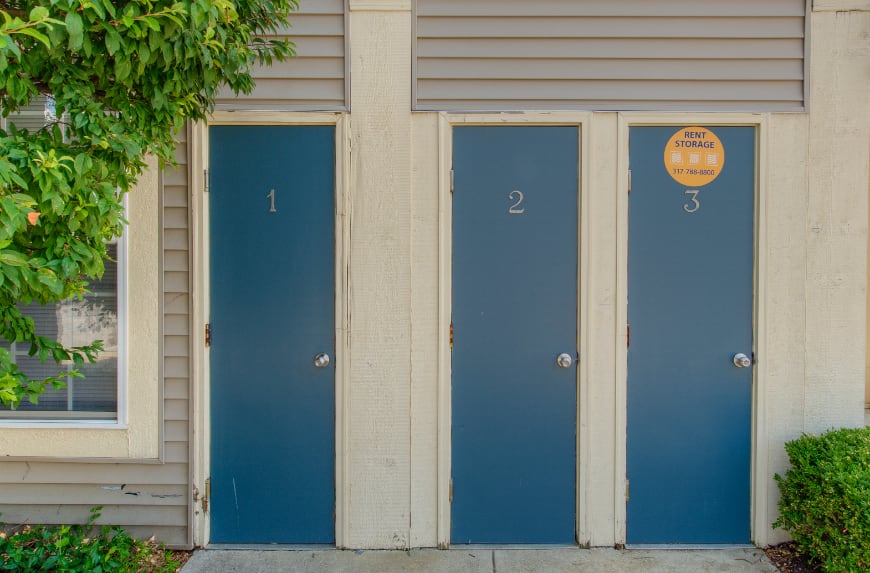 Benefit From Your Apartment Complex's Storage Options
Sometimes no level of organization and clutter reduction will resolve your apartment storage problems. When you possess larger pieces of furniture that you want to keep but occupy a lot of room in your apartment, you likely need a different area to store them.
A growing amount of Fishers apartment communities now offer on-premise storage areas to Residents. Whether that's a detached garage, storage lockers, or more private enclosed storage units, if your complex provides any of these as an amenity, jump on the opportunity.
Even though you might be faced with an extra monthly fee, this option keeps your belongings close by and secure but no longer in your unit. You might find this benefit is worth the added expense.
Reserve A Fishers Storage Unit
If all else fails, you might have to find a storage unit in Fishers. Even though this is the costliest and less convenient solution, storage units provide plenty of space to store items you can't fit into your apartment.
Storage units are ideal for possessions that require specific temperature settings or if you are worried about their security. They also come in different sizes, so you can rent whatever unit makes sense for you. An added feature: when moving within the same city, you won't be required to haul away all the stuff in your storage unit!
Find a Home That's More Than Somewhere To Put Your Belongings In Fishers
One last solution when your present lodging no longer accommodates your living activities and your personal effects is getting a new apartment! The spacious apartment floor plans and luxury amenities at The District at Saxony Apartment Homes give you plenty of room to do what you enjoy most at home. Are you currently a Resident but excited to see other apartments? We make it easy to move within our community or to one of our sister properties. To select the best floor plan for you, touch base with our leasing specialists today by dialing 317-576-3057 or clicking the "schedule a tour" option.