How To Decide On A Lease Length In Fishers
When you're looking for a Fishers apartment, you have many decisions to make. Where would you like to reside? How much living area would you like? What amenities do you require? And don't forget, what length of lease would you like?
Thankfully, it's not difficult to decide lease length in Fishers by thinking about the positives and downsides of short-term and long-term leases. Learn more about these two types of leases and how to figure out which is best for you.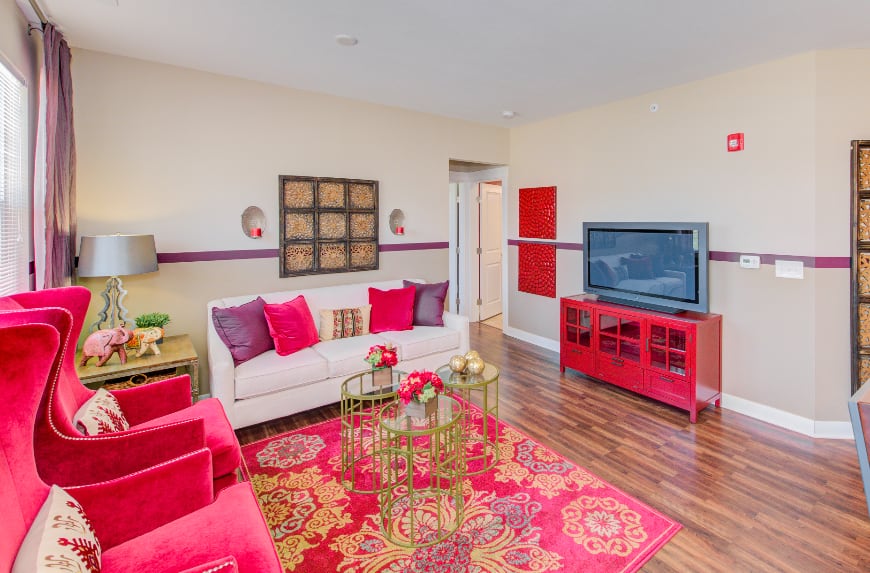 Does A Short-Term Lease Make Sense?
Having trouble committing to a long lease? A short-term contract might be better for you. These options are for six months or less. Leasing agreements of one month are typically referred to as month-to-month contracts, which means they expire and need to be extended by a certain time each month.
Short-term lease options offer Fishers Residents plenty of freedom because you aren't tied down for more than a few months. You probably need a short-term rental when in the middle of a major change in your life like beginning a new job in a different town. One more circumstance you could require a shorter rental is if you've sold your house but the new one isn't ready yet.
A primary downfall to shorter contracts is that they are likely to have a higher monthly rate. Additionally, short-term leases are more difficult to find, so you could get stuck in an apartment that isn't the best option just to get the lease length you desire.
Short leases are smart for people who seek a temporary residence and have definite plans for securing long-term accommodations.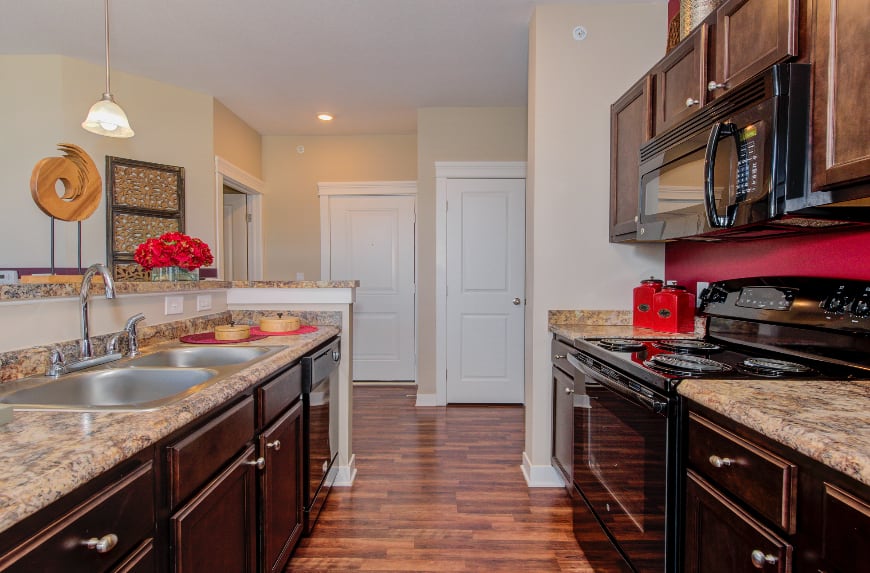 Do I Need A Long Lease?
Many people who are trying to decide on lease length in Fishers choose longer terms. Long leases typically last between six months and a couple years and have many advantages.
Rent is usually more affordable. Longer lease terms are also easier to find, so you're more likely to find a place you like when you're willing to sign a long lease.
The drawback to a long lease is the firm commitment. You agreed to pay for a certain number of months. When life takes an unexpected turn, and you need to break your lease, you will probably need to incur a hefty charge.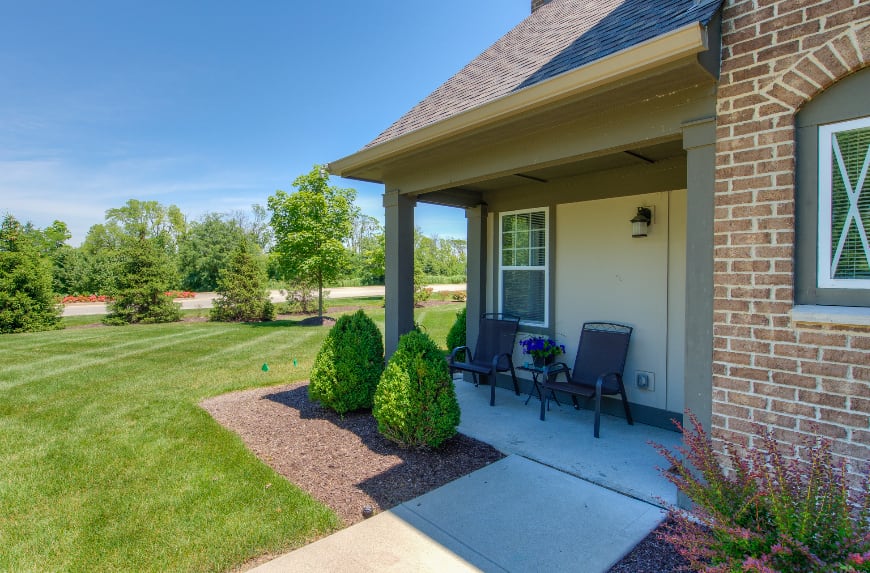 How Can I Decide On The Most Sensible Lease Length for Me In Fishers?
The best lease length for you accommodates your current situation as well as your housing demands in the future. You should answer these questions to determine your needs and whether a short-term or long-term lease works best for you:
How many months do I want to stay in my apartment?

How much can I afford for a short-term rental?

Can I think of any reason why I might have to leave on little notice and break my lease?

In the event I was to break a long-term agreement, can I pay the extra costs?

Do I need a place to stay temporarily, or am I looking for a place to settle down?

What are the chances I will acquire a month-to-month or short-term lease in Fishers?

Would I take something that isn't my first choice in order to have the benefits of a short lease?
Get The Best Lease Length For You In Fishers
Whether you need somewhere to stay while undergoing a major life event or a place to settle down and call home , The District at Saxony Apartment Homes has ideal lease options for you. Request a consultation with a knowledgeable leasing agent by dialing
317-576-3057
or by using the
"schedule a tour"
link.