How To Furnish An Apartment In Fishers

You've discovered the ideal apartment next to your job with all the facilities, eating, and entertainment options you desire. The only difficulty is you haven't figured out how to furnish it. There's no need to fret. Furnishing an apartment in Fishers is simple if you adhere to some straightforward tips. Discover how you are able to design a functional and inviting area you will enjoy.
Know Your Financial Limits And What You Shouldn't Skimp On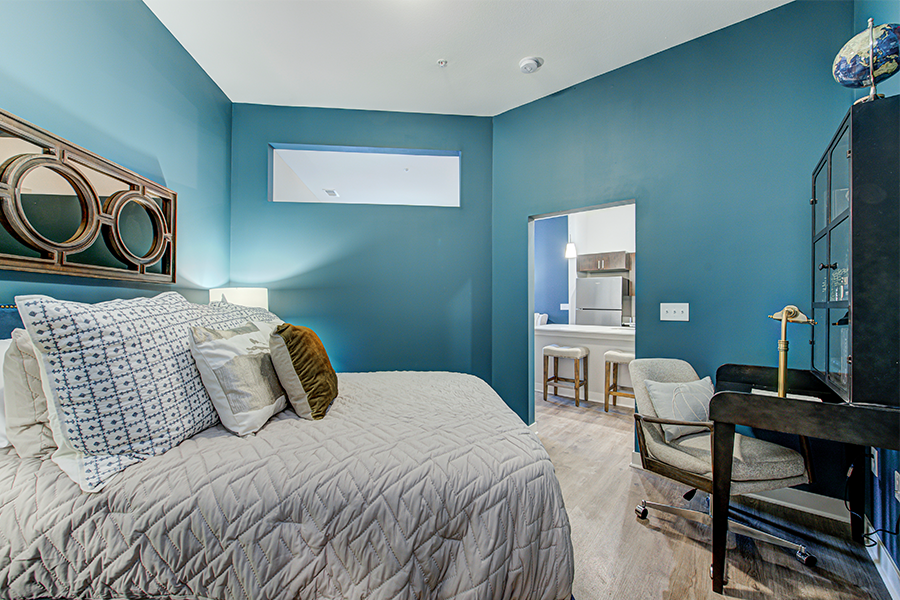 Understanding your financial limits is a great start to furnishing your apartment in Fishers. You won't need to empty your wallet on pieces like nightstands, drawers, and standing lamps. Furnishing shops typically have promotions, and you are able to find great bargains on social media sites or by merely talking to friends and family.
One thing you might not want to bargain hunt for is your mattress and boxspring. A good night's rest is essential to your health and efficiency at work or school. It's smart not to compromise that to save a little money. In the bath, you are able to save money on things like bath mats and shower curtains, but you'll enjoy a nice, fluffy set of towels when exiting the shower.
Versatile Pieces Are Perfect For Compact Areas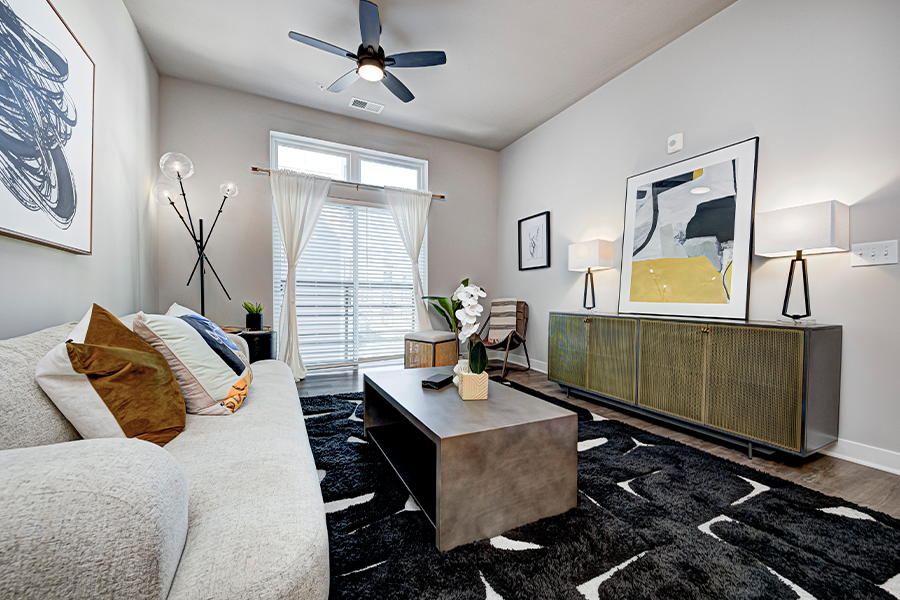 It doesn't matter how spacious
your apartment floor plan
is, you'll always be looking for extra space. There are various ingenious solutions that you may find beneficial. Consider the following:
Coffee table with incorporated storage space: You'll require a coffee table, so why not use one with the bonus of extra storage? Some could include containers, a sliding tray, or an uncovered shelf.
Beds with sliding drawers or room beneath: You will purchase bed frames with built-in drawers for bedding or apparel and others that simply have enough room below for storage bins.
Compact bookcases as nightstands: A compact bookcase is the perfect bedside table as you can put a light on it while utilizing the shelves for books or whatever you prefer.
Fold-away couch: Don't have a spare room? No worries. A fold-out couch is a excellent choice to create an additional sleeping space.
Avoid Overcrowding When Furnishing Your Apartment In Fishers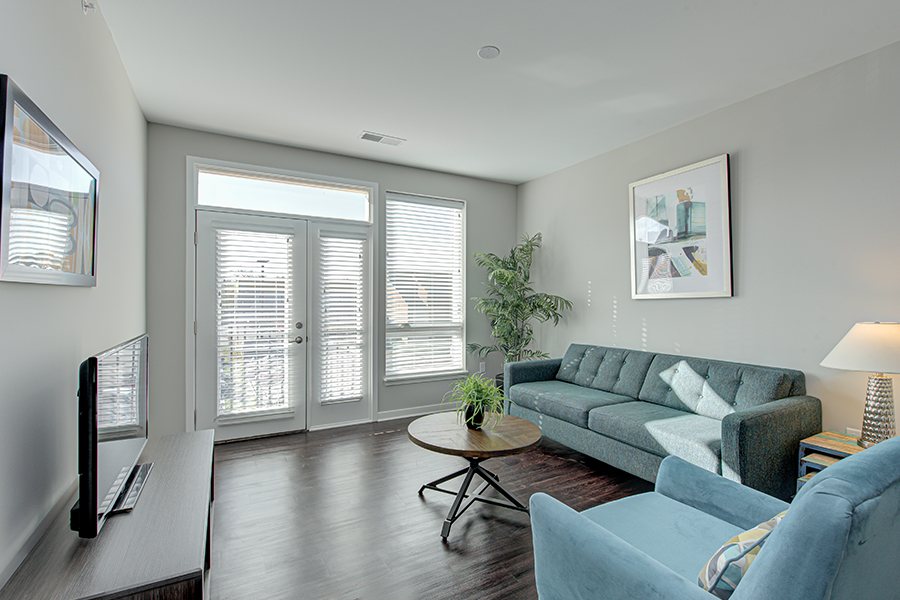 Understanding the floor plan you have to work with and ensuring you have plenty of space to navigate and host company is crucial. Don't squeeze a large sofa into a space better suited for a loveseat. If you need additional seating, use compact and more versatile accent chairs. When possible, measure the area where furniture will likely be placed so you know for certain what you're working with.
When it comes to dining rooms, folding drop leaf tables bring adaptability and added space efficiency. Rounded tables also help conserve space and are easier for occupants and guests to navigate past. In general, try to have at least three feet of room between seating and the wall so individuals can move back comfortably.
Pick Out a New Apartment To Furnish In Fishers
Now that you have a better idea of how to furnish an apartment in Fishers, it's time to pick out your new place! The District at Saxony Apartment Homes will help you feel right at home. Contact us at 317-576-3057 or easily schedule a tour to find your new home.