Is It Better To Rent An Apartment Or A Townhouse in Fishers?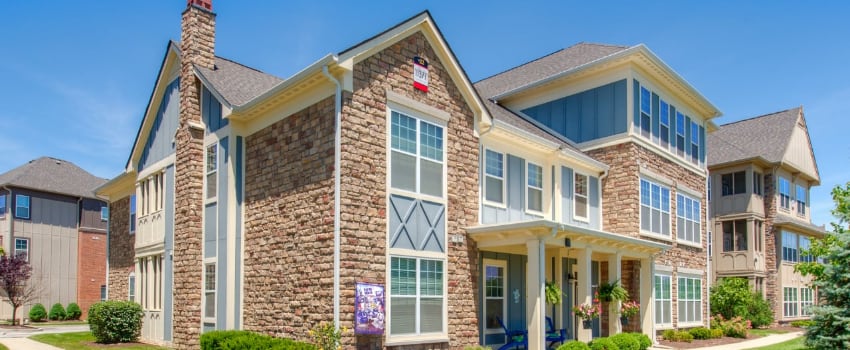 You made the decision where to rent your next home. Now you're faced with the next daunting problem: should you rent an apartment or townhouse in Fishers?
While you can find a roomy 2-bedroom or a 3-bedroom apartment in Fishers, don't discount the increase in privacy a townhouse can give. A townhouse in Fishers is usually guaranteed to feature individual entryways, a garage, and two or more levels. But those benefits many times come with an increase in rent.
Consider these few key factors to think about so you can make a good decision.
Townhomes Usually Cost More In Rent Than Apartments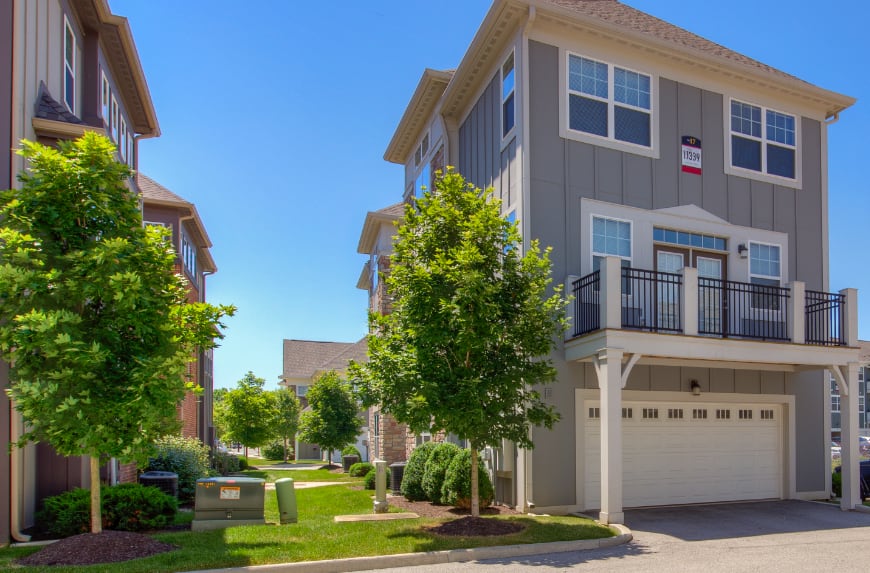 While you don't have any concrete rules for rent prices, townhouses will almost always cost more per month. With a townhome, you will probably have a small usable yard in the front and back along with an attached garage. Townhouses also come with a two- or three-story floor plan.
On the other hand, you can find many apartments together in a larger building. Your unit may have a patio or terrace, but there's not a private entrance. Those townhouse benefits of a yard, garage,, and distance from neighbors may result in a higher monthly rent.
Get More Stories With Your Townhome
Square footage comparisons are relatively straightforward when choosing between renting an apartment or townhouse in Fishers. For example, a 10' x 10' bedroom can be found in both options. And it's not unusual to discover some apartments that are laid out with more space than a townhouse. However, apartments will generally utilize a single floor floor plan. Compare that to a townhome that utilizes 2 or 3 levels.
The discrete stories give you an increase in privacy and no upstairs neighbors. With two floors, it can be easier to determine what is your playing space and what's your private level. For instance, you can watch TV on the first floor after your roommates go to turn in on the second level. And if you work from home, you can set up an office space on the main floor while your top floor becomes a work-free paradise.
Both Get Full Complex Amenities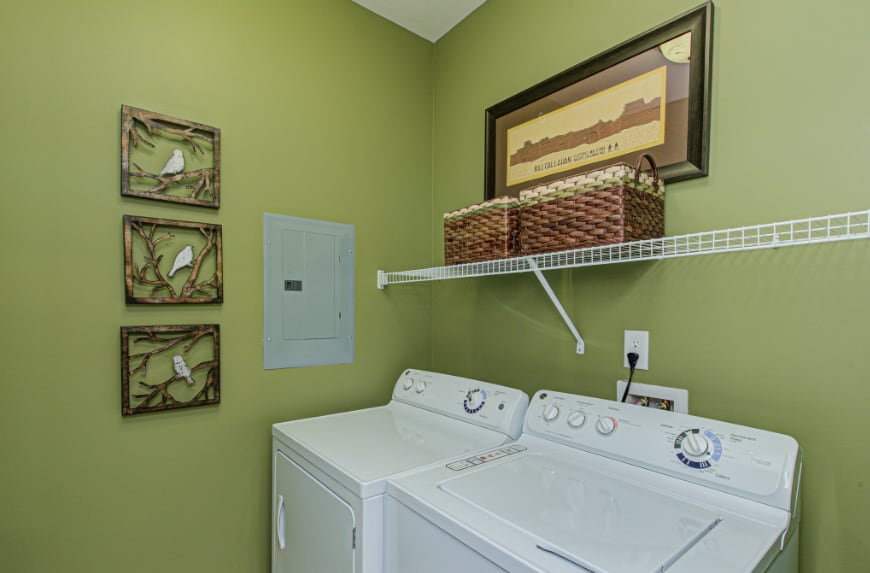 Townhouses are going to come provided with laundry machine hookups. Many apartments could also come equipped with hookups like their townhome cousins. Other units come with a washer and dryer already installed, and some have community laundry rooms instead. A townhome may also have more closet space and has a greater chance for architectural details like a bay window.
The general community amenities come included with whatever type you rent. You'll gain entry to the gym, workcenter, and everything else the overall community has available. Each apartment gets maintenance services and kitchen appliances, too.
Privacy Is the Deciding Factor On Apartment vs. Townhome in Fishers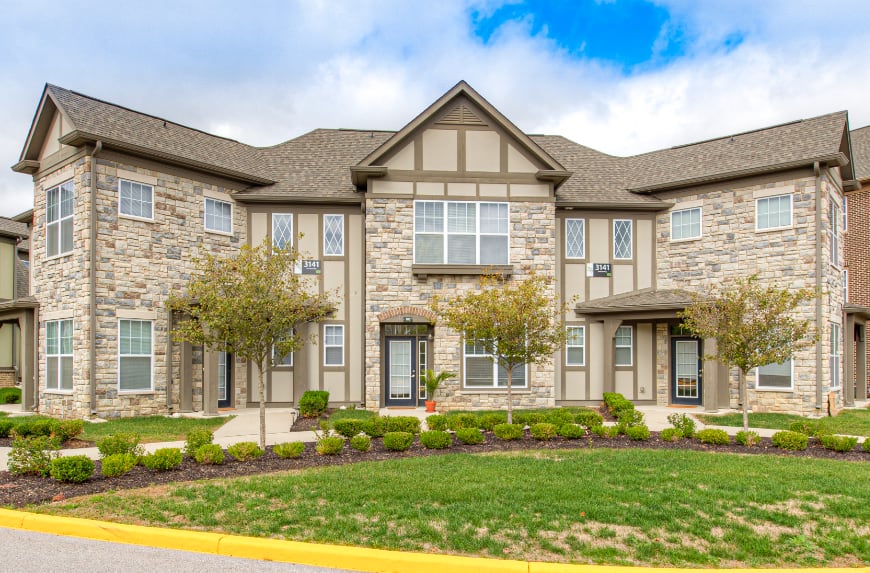 Shared walkways are an ordinary part of apartment living. While this can be a fun way to meet your building mates, you may want to circumvent a common entryway. Townhomes are solitary units akin to a traditional house , down to having small backyard areas, letting you socialize when you want to.
Both townhouses and apartments use shared side walls, but a lot of apartments share a ceiling, floor, or both. You'll want to be more aware about your own noise level when you're in an apartment. The absence of noise from ceilings and floors in a townhouse may also prove to be the best pet-friendly living arrangement.
Want To Find Your Next Home?
As you start the search for your next place to live in Fishers, you should definitely check out The District at Saxony Apartment Homes first. We have sizable layouts, friendly staff, and exciting amenities. Call 317-576-3057 or tap the "schedule a tour button" to begin your apartment hunt.