Six Apartment Hacks For Renters In Fishers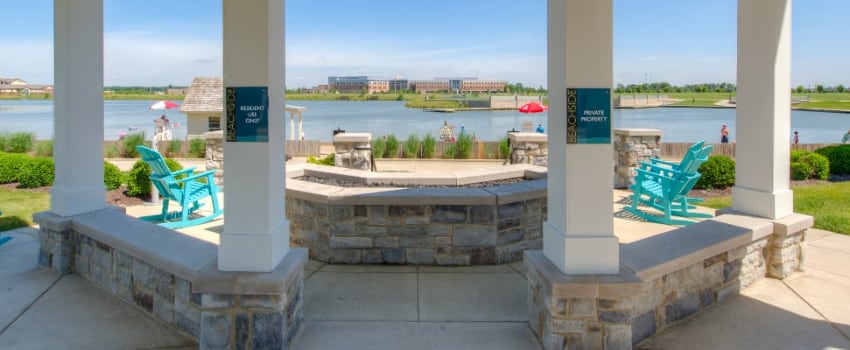 Regardless if you're looking to transition to apartment hacks in Fishers or have been renting for years, it's always a good time to spruce up your apartment living area. But how do you incorporate more color or add additional storage and maintain the rules of your rental contract?
With large renovations out of consideration, listed are six apartment hacks in Fishers that can make apartment living easier.
Apartment Hack #1: Utilize Furniture That Also Doubles As Storage
It doesn't matter if you live in a 1-bedroom or 2-bedroom apartment it's certain that the most desired apartment hack in Fishers centers around increased storage. You just need one added closet to store off-season sweaters or children's play things. And even though you can ask if
your apartment complex offers a personal detached garage
or basement storage space, you can add additional storage utilizing your furnishings.
Begin by searching for ottomans and coffee tables that are built with hidden storage nooks. Transportable kitchen carts can also be used for cookware storage and can be an excellent way to find a multi-use space to make a meal. Additionally, don't allow the space under your bed to go to waste. A bed frame with drawers on the bottom provides extra storage -- or create your own drawers by sliding stylish cartons beneath your bed.
Apartment Hack #2: Invest In A Closet Organizational System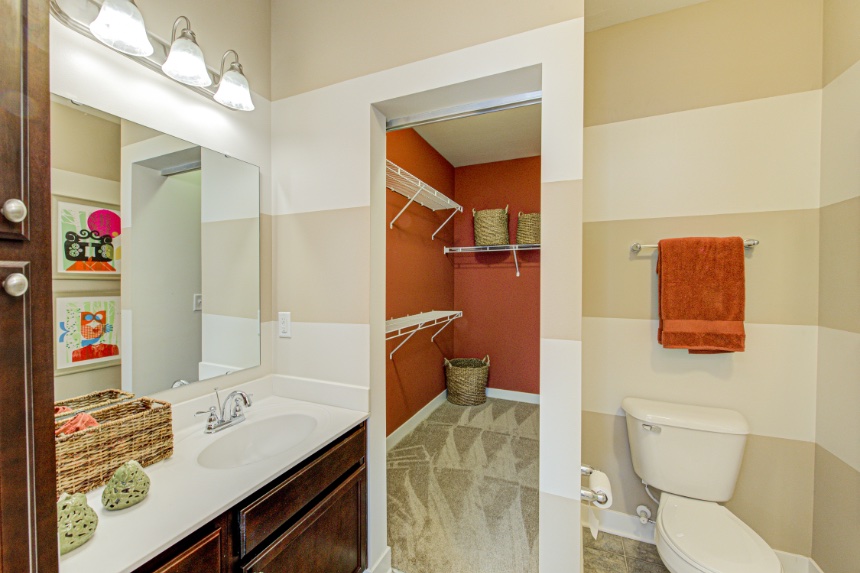 Whether you have a spacious walk-in or little closet, there's always unused space from the ceiling to the floor. Many organizers don't need to be attached to the wall, and they can be customized to your personal wants. Getting one equipped with built-in shelves and drawers will even reduce the need for some furniture such as a space-hogging dresser or cabinet. You can also put in another hangbar, giving you double the hanging storage.
Apartment Hack #3: Install Smart Plugs
Being able to control small devices such as a lamp, coffee maker, or ceiling light remotely can both simplify your life and help you keep your apartment in Fishers more energy efficient. By just adding in a smart plug, you can convert your devices and appliances into smart devices with the sound of your voice. They are simple to install and great for devices that are hard for you to reach.
Apartment Hack #4: Get Creative With Decals Or Removable Wallpaper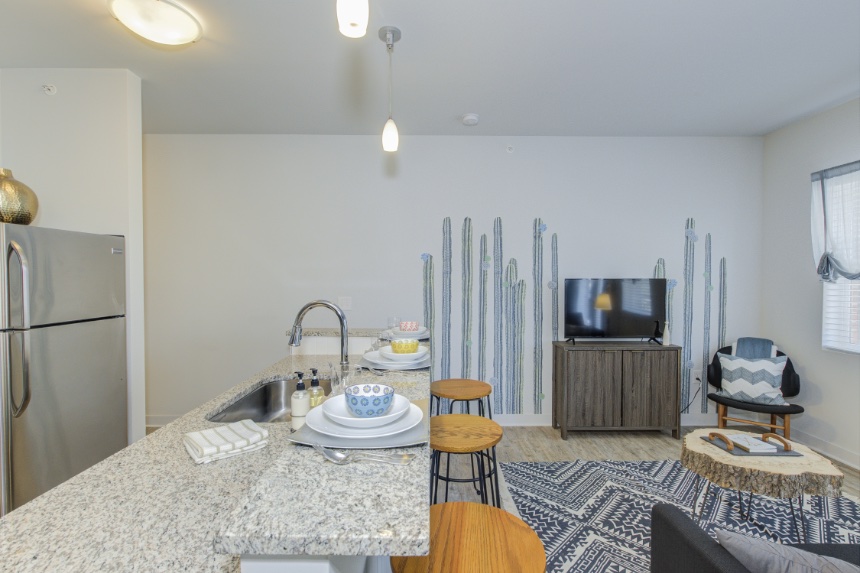 Oftentimes a wall requires something extra, or your current pictures and hanging paintings just do not work. A temporary vinyl decal or wallpaper might be the right solution. Removable wallpaper can come in about a thousand different designs and are relatively easy to put up. The good thing about decals is when you move out, you can simply peel them away because they do not leave any mess.
Apartment Trick #5: Elevate The Bed
Raised beds are perfect for kids, as they provide kids additional floor space to play or work! You can put a desk, chest of drawers, or closet in the space underneath. You can also create a reading space by putting a comfy chair, soft rug, and a small bookcase inside. Depending on how big you want it, this could be an simple DIY project, or you can ask for help from a professional. You can even create a elegant and stylish loft bed in your other non-kid room!
Apartment Trick #6: Make An Outside Space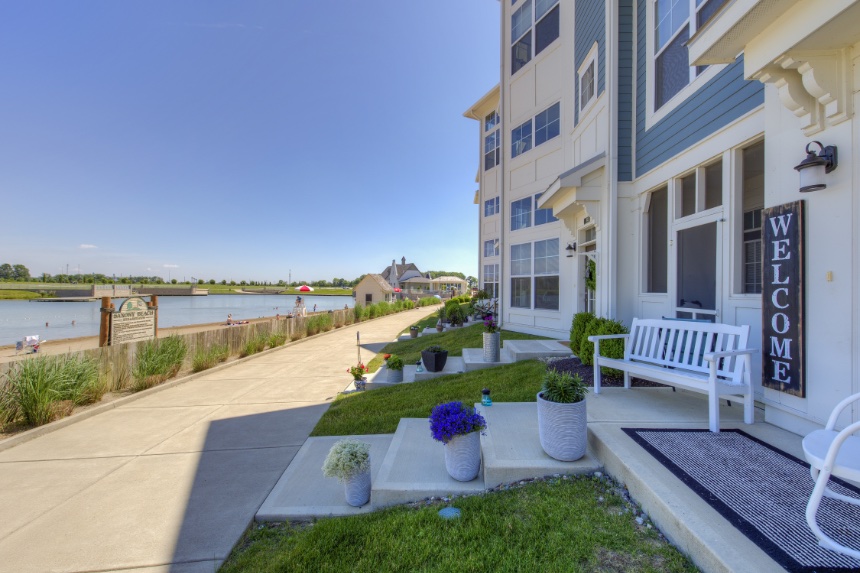 Don't allow your personal patio or balcony go to waste. Sure you could get by with simply a patio chair and gas bbq grill on your porch, but you could also make it a excellent refuge from the day-to-day grind.
Even though you can easily admire the landscaping, you might want to add opulent plants for a sweet-smelling setting. Illuminate the night by hanging lanterns or a strand of lights. If you have wall space, decorate it with a piece of art or fresh flowers. Or just go all out by following a theme. Your outside space can serve as an island escape using a hammock and tropical plants or a peaceful garden by complimenting it with stones and wind chimes.
Utilize The Apartment Hacks In Fishers At The District at Saxony Apartment Homes
Selecting the perfect apartment is the first apartment hack for Fishers, and The District at Saxony Apartment Homes is waiting to help. Plan a tour with our friendly leasing staff at 317-576-3057 or by hitting the Schedule A Tour button. We will be happy to show you your next apartment, either in person or using a virtual tour.