What Should You Know About Your Apartment Swimming Pool In Fishers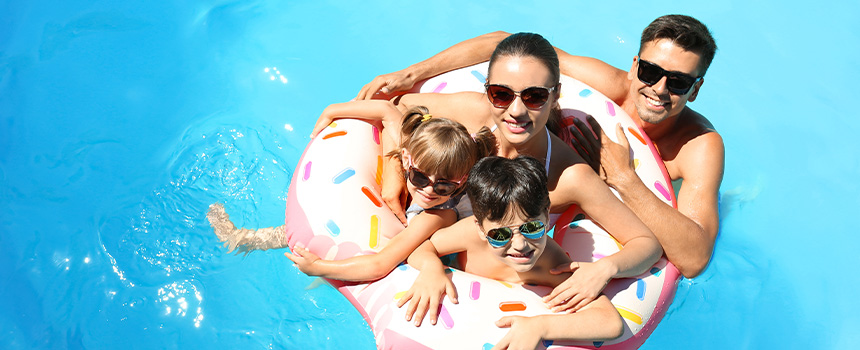 During the dog days of summer, a big, blue pool becomes a haven for the entire family. If you're blessed enough to reside in an apartment community in Fishers that grants access to this treasured addition, you have to take full advantage of every trip. To extract the absolute most of every pool day, here are the premiere points to know for your apartment swimming pool in Fishers.
A Pool Does Liven Up Your Apartment Living Experience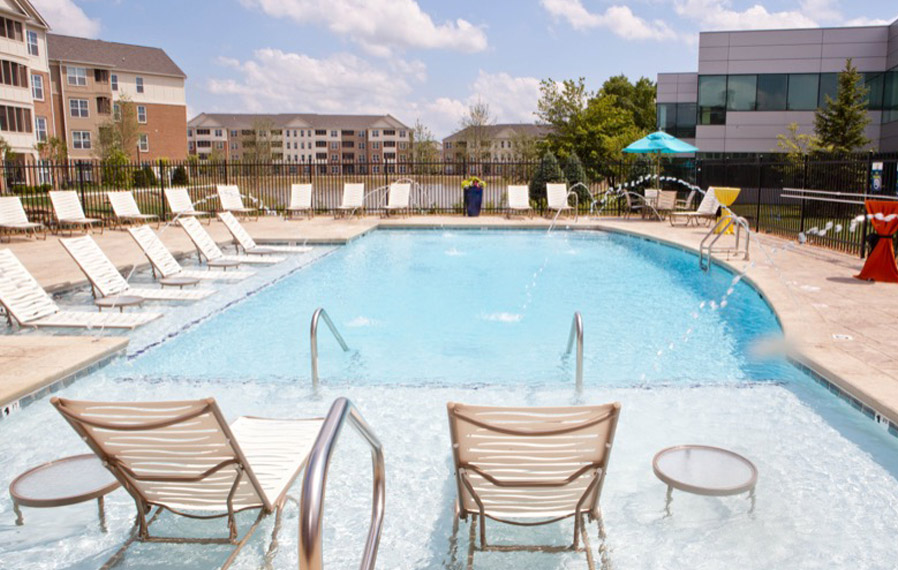 A beautiful pool makes living in your Fishers apartment community even more enjoyable. If you like swimming or relaxing by the pool, you're free to enjoy any time during pool hours. Forge relationships with neighbors at the pool. Swimming is an excellent fitness activity if you're aiming to shed some pounds or stay in shape. And that shimmering clean water benefits your neighborhood's visual allure.
Remember Your Pool Pass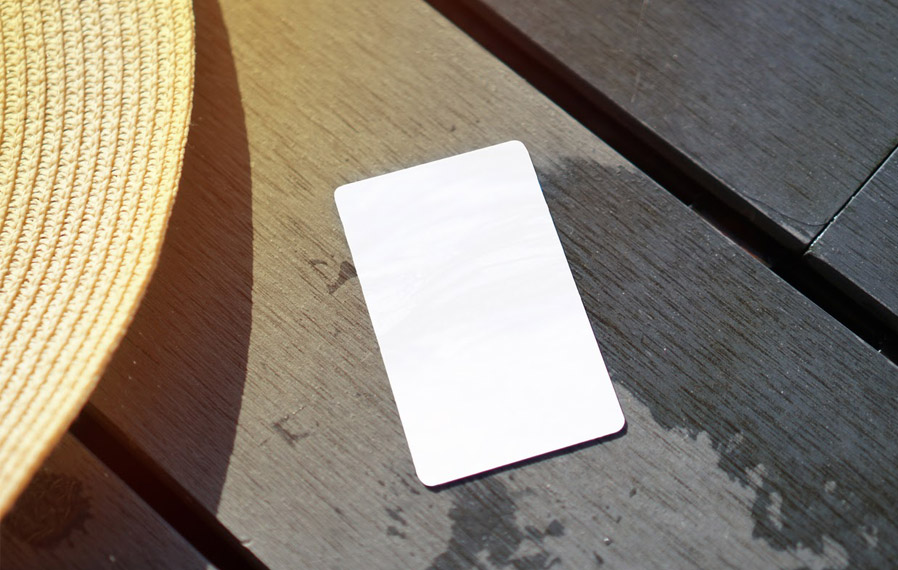 Be sure you have the means to access the pool prior to getting into your new sun hat!. The majority of apartment complexes distribute a pool pass, code, or access key to Tenants. This means only community members and a limited number of their friends can access the pool, not any passers-by. So should you want to swim this summer, head to the main office at the start of the season. And remember, please refrain from sharing your pool code with unattended guests and non-Residents.
The Swimming Pool Is Better With These Items
Don't waste time having to run back and forth to your unit, be sure to pack these essentials in a duffle bag or backpack. Here's a quick list of necessities for your Fishers apartment swimming pool:
Comfy beach towel
Swimming goggles
Water tumbler -- no glass please!
Waterproof sunscreen
Sunglasses
Comfortable sandals
Leave behind snatchable things like a purse, wallets, watches, and necklaces at home. Thought it is impractical going out and about without your phone. If you choose to pack it, make sure to to stick it under your chair when you take a dip in the pool. This ought to both protect your phone from intrusive eyes and ensure you don't leave it when you depart.
Your Fishers Apartment Swimming Pool Has Rules -- Follow Them
Pool rules aren't just to keep you from your enjoyment. Apartment communities have rules about pool clothes, food and drinks, antics, substance use, pool capacity, weather closures, and and others. These rules are to support you, other guests, and pool furnishings. If they weren't there, people risk serious injury.
Keep in mind the unspoken rules of every day courtesy. Blasting loud music, taking all the chairs, and littering will annoy fellow residents. Be kind and stick to the rules so everyone can enjoy a great time at the pool this summer.
You Look Out For Your Personal Health And Safety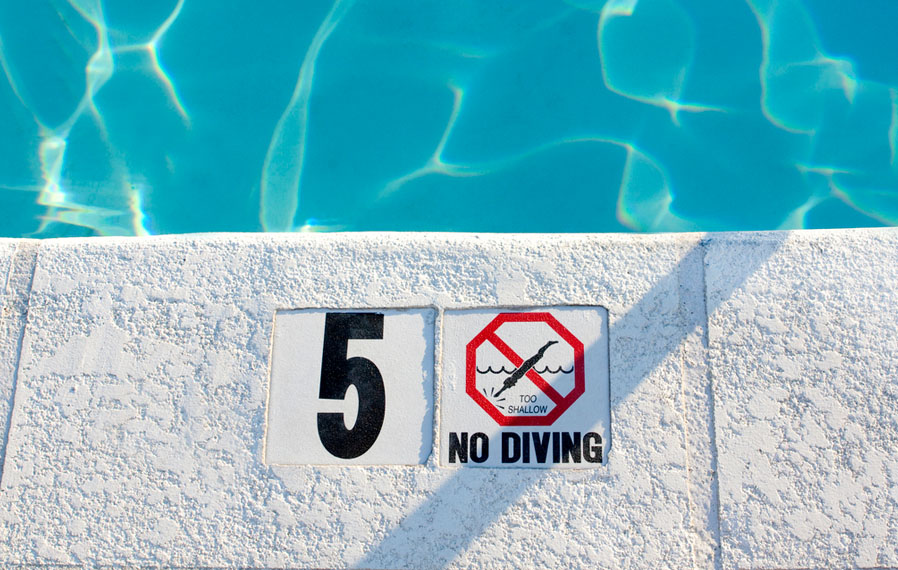 Most apartment neighborhoods do not staff lifeguards. A few apartment communities hire lifeguards, but ultimately, you're still in charge for your safety. Typically, you'll see a posted poster that apartment management is not liable for accidents, injuries, or stolen items.
Staying safe is biggest priority for each trip to the pool.. Apply plenty of sunscreen. Stay hydrated. Put on proper footwear outside of the pool. Don't swim with a fresh wound. Don't push your limits as a swimmer. And leave valuables at home. Some neighborhoods allow you access to lockers, sunscreen, water bottles and more pool essentials during those hot days you spend by the pool.
Spend Your Days Poolside At The District at Saxony Apartment Homes
Come and see the pool and the rest of our community at The District! Our Leasing Experts are ready to show you around and discuss what's so special about this neighborhood. Call us at 317-576-3057 or schedule a tour now.